Solutions for Whole Building Music, Conference Rooms, and Office Video Systems with projectors, LCD screens, and all supporting equipment.
SYO is your professional resource for theater, audio, and video installation. Our systems are custom designed to your space and desires. We believe in quality, service, and value, and we specialize in user friendly operation.
Quality
Our quality shows in every system with the simple combination of premium products, custom design, and detailed installation. We specialize in creating user-friendly systems that have all of the latest features at the push of a button.
Service
We understand that great service is one of the most important areas in our industry. From efficient evaluations to thorough customer orientation, SYO makes the entire process simple and worry free. Our friendly after the sale service and availability ensures customer satisfaction for years to come.
Value
Our goal is to create the best possible system within your budget. We use cost effective premium products, and our recommendations are based on your preferences and needs.
Would this work for you?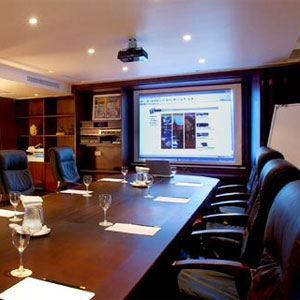 ---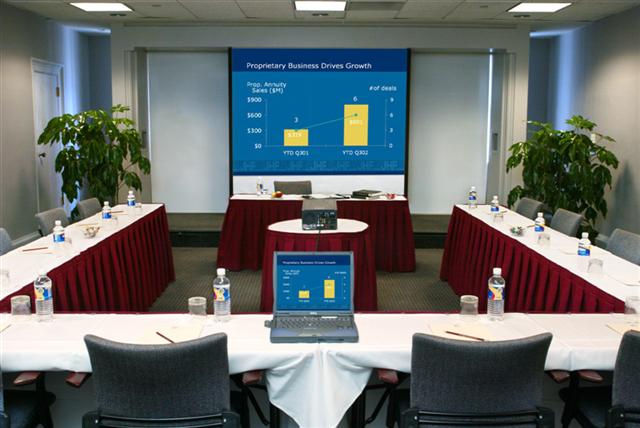 ---