Wireless technology has liberated the laptop computer. Now consumer-electronics makers are using it to un-tether everyday devices from cameras and cell phones to TVs and refrigerators.
It is time to get ready for the next wave of wireless gizmos. Most digital cameras will let you snap a photo and immediately show it to a friend on a WiFi-enabled PC or TV. And by early next year, you'll be able to zap that picture to a screen on a refrigerator when Samsung unveils an ice box with a wireless, detachable display that can function as a TV — or a gallery for family photographs.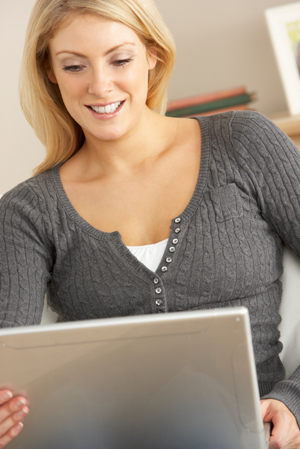 Consider this: About 40 percent of cell phone calls today are made from within buildings or in very "cellular" congested areas. But with new phones that can switch to WiFi when it picks up a wireless broadband connection, consumers can make those calls over the Internet — from home, office or some 17,000 wireless hot spots — for free.
Is this a fad? No, this is a marketing tool that will help bring in the customers. Consider these leaders in fixed WiFi locations:
• Schlotzsky's Deli – 600 Locations
• McDonald's Restaurants – 29,400 Locations
• Marriott Hotels – Over 100,000 Rooms
Improved customer relations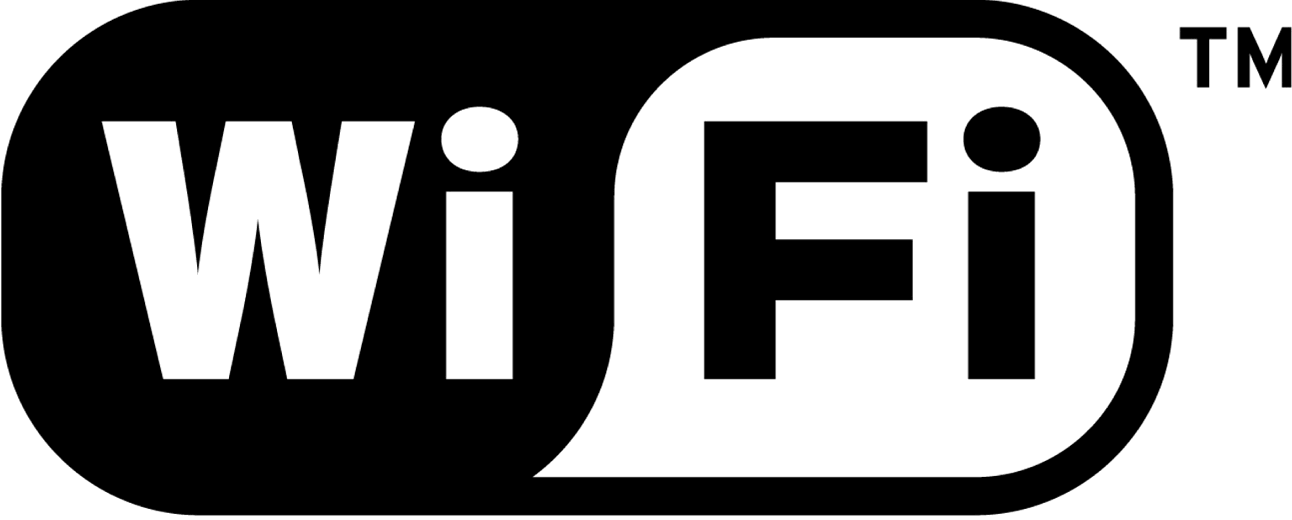 • A proven 6% average increase in sales.
• Increased off-peak business and repeat customers.
• Enhanced patron experience.
• Place your Business a step above the rest.
• Push specials and coupons to the user's browser.
• Advertising revenue from local businesses.
• High Speed internet access.
• Enhanced customer experience and satisfaction.
• Maintain connections with the office.
• Stay connected with Facebook, Twitter, and E-mail.
• Eat, drink, meet and browse the web while relaxing.
• No changes to their wireless computers or PDAs.